FROM THE DESK OF Alex Pond
Regional Organizing Director, WI DEMS
alexp@wisdems.org 920-629-1546
We are rolling out our new supply order form for Neighborhood Action Teams this week. If you team has any supply needs, please fill out this form.

Neighborhood Action Teams is this month's focus! We are going to be having a Team Building Week of Action July 19th - July 25th to help grow & support our volunteer infrastructure. READ MORE

Tuesday, July 23rd at 5:00 pm, we are going to be having our DPW Grassroots Call. Topics: Backwards planning and reviewing all the events we have planned for the rest of the year. ALL ARE WELCOME TO PARTICIPATE. Please dial-in using your phone: 605-562-0400 Access code: 428 0380#.

We are still accepting Summer Fellows Applications & we need your help spreading the word far & wide!!
CLICK HERE to learn more about W. WI activities. Social Media Guide GET INVOLVED NOW. CLICK HERE to email me. I will be in touch soon. Alex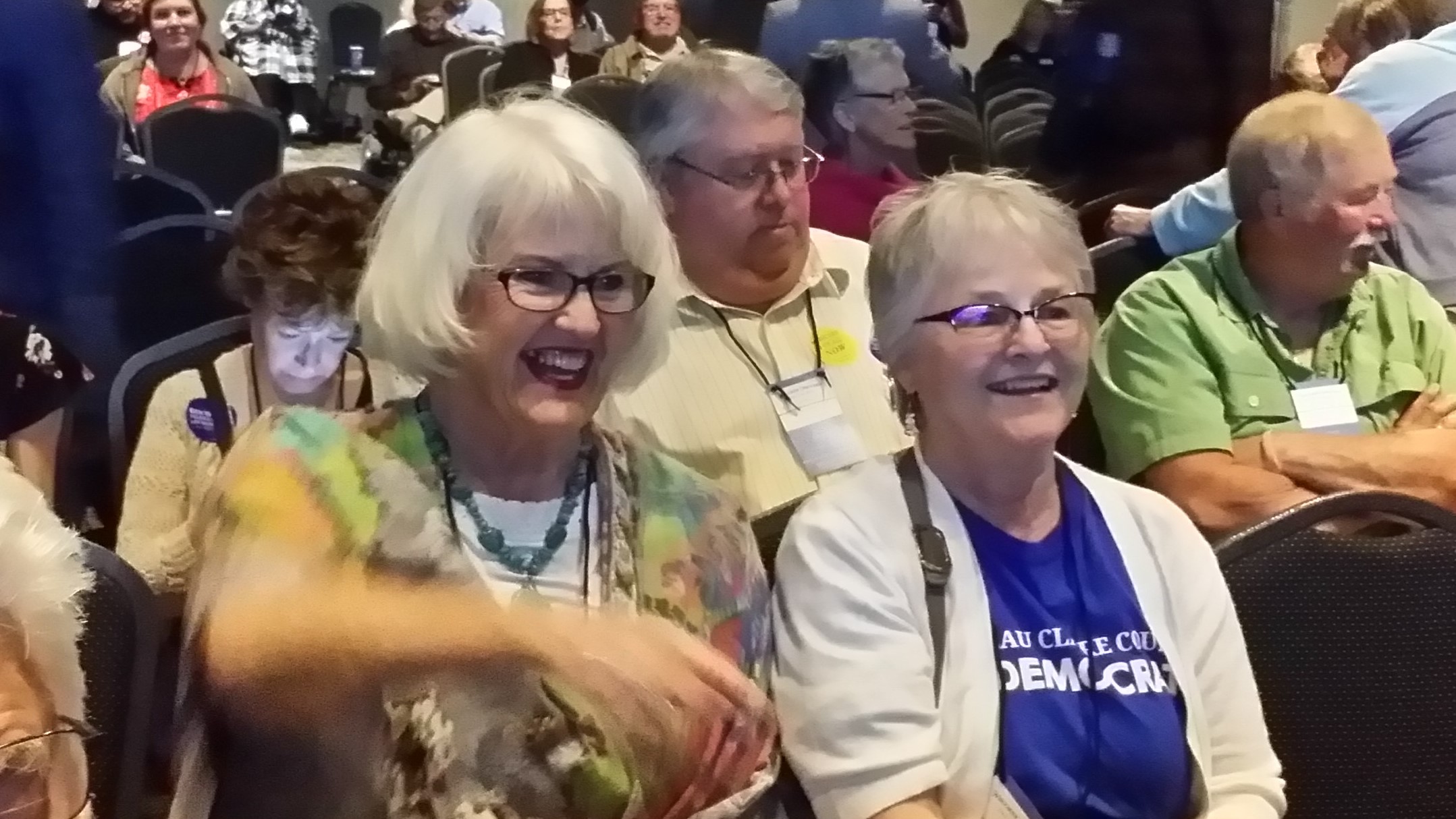 Like, follow, and subscribe!
Subscribe to our weekly E-NEWS & monthly newsletter!
MEDICARE FOR ALL
Presented by Dr. Neumann, May 16, 2019
CLICK HERE to see powerpoint slideshow