Thanks to all for sharing wonderful food, good conversation and a fun time! The speakers were inspirational and helped set the stage for an exciting Fall in the Chippewa Valley!
FROM THE DESK OF Alex Pond
Regional Organizing Director, WI DEMS
alexp@wisdems.org 920-629-1546
Hello Everyone!
Coming Soon: We will be hosting Regional Volunteer Trainings across the state. The North has two trainings coming up, the event details and sign-up links are below!

Northwest Training: September 21st from 9:30am to 12:30pm @ the Eau Claire County Democratic Party Resource Center in Eau Claire https://secure.ngpvan.com/HCFj6OnNG0yoiNJFAqrHGg2

The more the merrier! Please invite anyone that you think might be interested in helping us build the long-term progressive fabric of Wisconsin.
Summer Fellows Applications now being accepted! This is for anyone interested to get more engaged in the political process.
Subscribe to our weekly
E-NEWS & monthly newsletter!
MEDICARE FOR ALL
Presented by Dr. Neumann, May 16, 2019
CLICK HERE to see powerpoint slideshow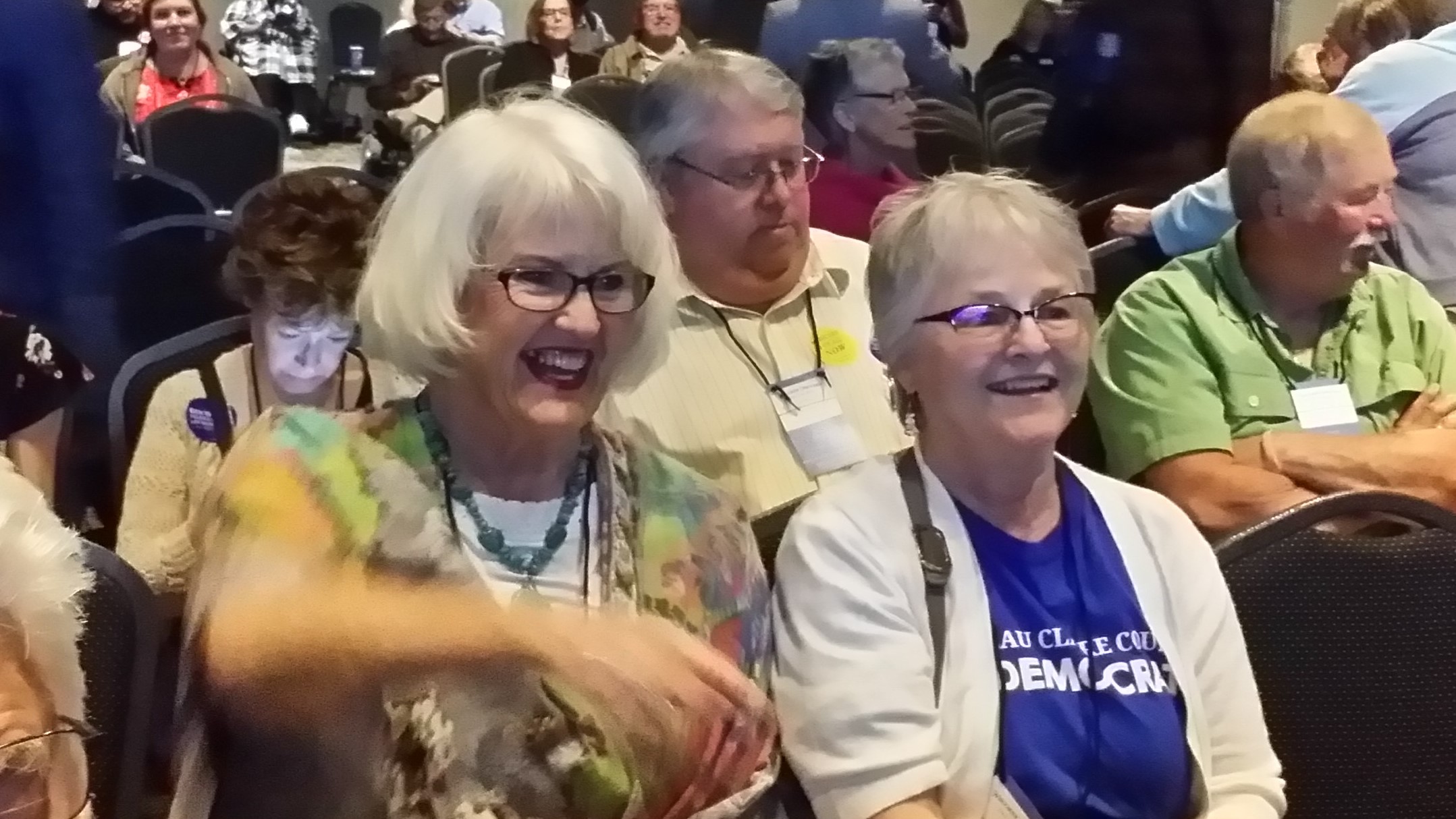 Like, follow, and subscribe!